State-Approved Home Inspection Company
Atkinson's Home Inspections, LLC, has met Oklahoma's strict requirements to be licensed as a home inspection provider. With decades of experience, we are experts at examining residential structures and reporting on any problems found during the inspection. Our inspections cover the standard components that the state requires. Additional inspection services are available for an added fee. We are proud to offer a comprehensive suite of inspection services at transparent, consistent prices.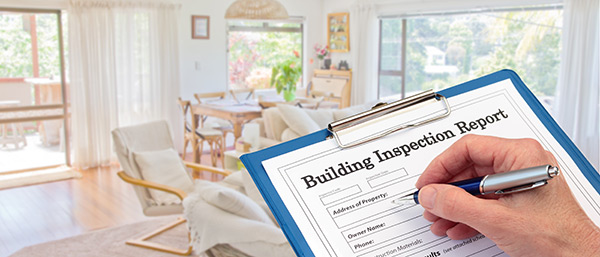 Types of Inspection Reports We Provide
Standard Home Inspection
This is the complete inspection option that meets the state's requirements for an official home inspection. Components of the property that we will inspect include:
Plumbing system
HVAC system
Electrical system
Doors & windows
Garage & garage door
Attic space
Basement & crawl space
Driveway
Ventilation
Insulation
Exterior siding
Porch & decking
Special Inspections
Add these inspections onto a standard report or only choose individual inspections for a custom report.
Roof: Our inspector will climb onto your roof to perform a close-up analysis of its condition. We will also enter your attic space to inspect the roof from inside.
Termite: If you suspect that your home's structure has a termite infestation, we will identify all areas of invasion.
Structural: We will pay special attention to the health of your home's structure and report on any weak points found in the building.
Sprinklers: With fees depending on the number of zones, we provide a comprehensive analysis of the condition of your property's sprinkler system.
Pool: If your property includes a swimming pool, spa or any combination of the two, we can inspect the feature for leaks and other issues.
Septic: Allow us to analyze the condition of your current septic system and identify any issue that may need addressing.
Environmental: We can perform environmental tests that reveal various factors affecting the health of your home environment.
Chimney: From top to bottom, inside and out, we will examine your chimney system (bricks, flashing, etc.) for any problems.
Book Your Home Inspection Today!
Atkinson's Home Inspections, LLC, is ready to provide the home inspection report you need. For more information, please reach out to us. Call us today at (918) 606-2099 or fill out the online form!