About the Best Home Inspector in Tulsa
Atkinson's Home Inspections, LLC, has been providing local homeowners and realtors with home inspections since our founding in 2004. Our trustworthy reputation among our customers makes us the best home inspector in town.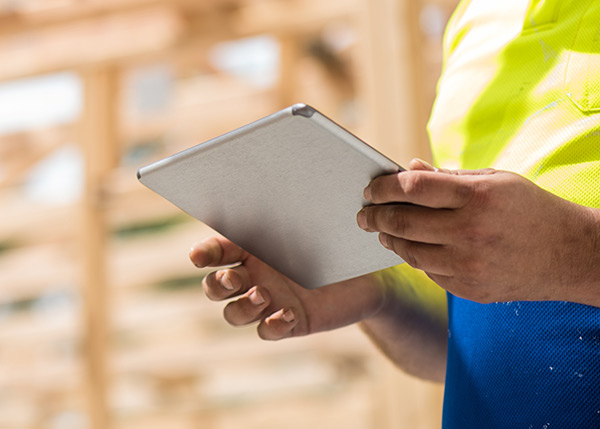 Our family's expertise in home inspections began in 1978 when our father founded Atkinson Engineering and started his own inspection business. Today, rebranded as Atkinson Home Inspections, we continue on the same path our dad laid for us, contributing excellent home inspection services to our local community in the Tulsa metro area.
Our Home Inspection Team
James Atkinson
James has been inspecting houses full-time since 2004. He followed in his dad's footsteps, who began inspecting houses in the 1970s.
J. Parker Atkinson
Parker is a licensed home inspector who has been inspecting houses for nearly 10 years. He is also studying to become a structural engineer.
Julie Atkinson
Julie is the boss (as well as the mom and wife). She keeps our family business running smoothly by making sure we respond promptly to every call and message. She keeps us on schedule every day.
Book Your Home Inspection Today!
If you are searching for the best home inspector in the greater Tulsa area, we invite you to contact Atkinson's Home Inspections, LLC, for a free estimate for our services. Call us today at (918) 606-2099 or fill out the online form. We look forward to serving you.